Fahe is building the American Dream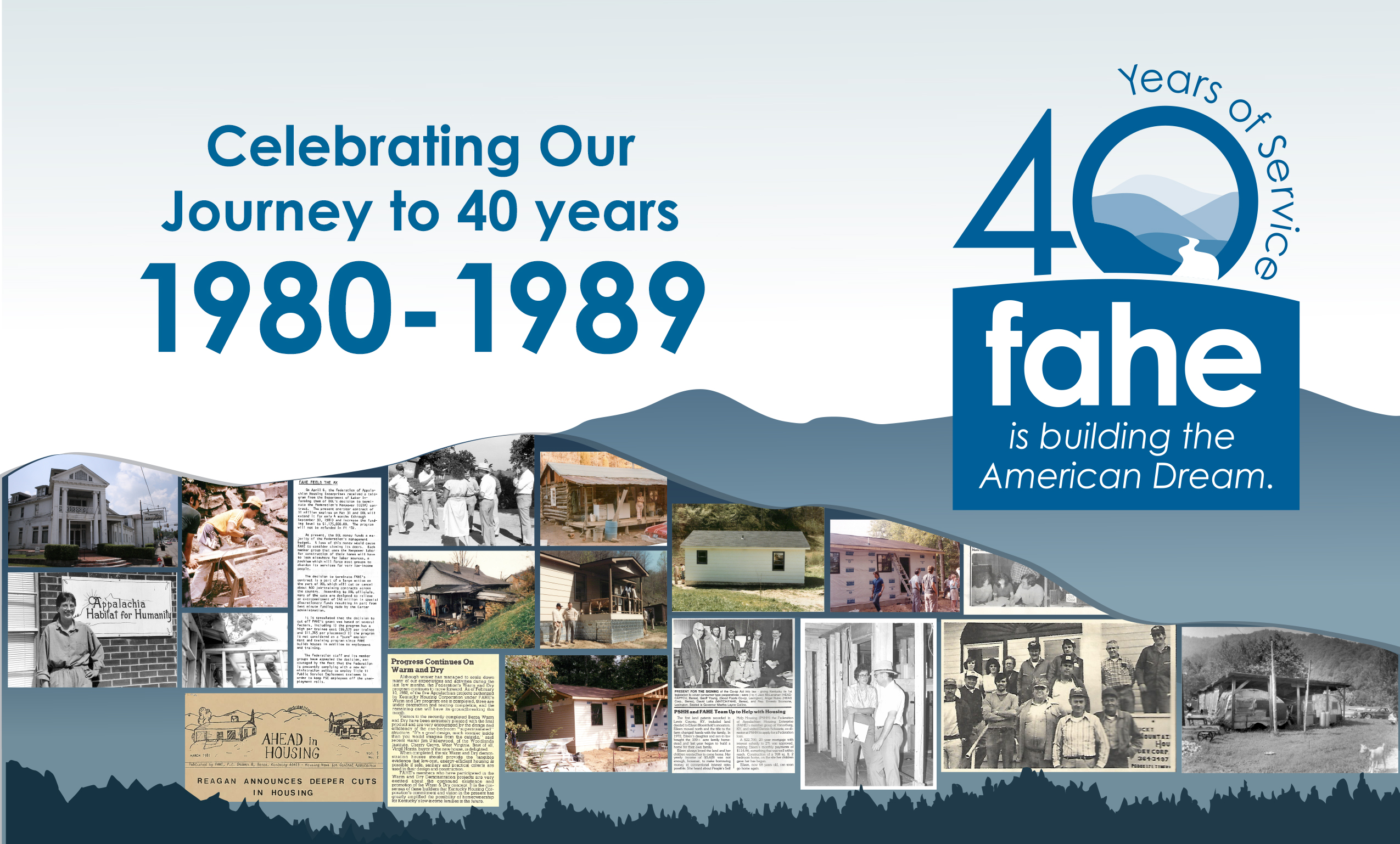 Fahe/JCL COVID-19 Response
Fahe and JustChoice Lending COVID-19 Response Updated 5/5
Fahe 40th Anniversary
2020 marks Fahe's 40th anniversary of building the American Dream
Just Choice Lending
Learn More About JustChoice Lending
Fahe is on a mission.
Building On Higher Ground in Perry County
Building On Higher Ground in Perry County
Our unique collaborative model connects a Network of local, regional, and national leaders, all working together to ensure that no community is left behind.
Through our Network of 50+ locally-rooted nonprofits, we have served 858,043 people, made $1.36 Billion in direct investments to the region, and achieved a total cumulative financial impact of $1.73 Billion.
Fahe cultivates leadership in Appalachia that effects positive change in our communities.
Fahe leads Appalachia in providing high-quality, energy efficient housing that families can afford.
Fahe supports increased educational attainment in Appalachia.
Fahe facilitates collaboration across sectors to increase health outcomes and reduce healthcare costs in Appalachia.
Fahe grows prosperity in Appalachia by strategically advancing economic opportunities.
Curious about what a Fahe member looks like? Click below to learn about how the Fahe Network serves Appalachia.
Boots on the Ground
Our network of members understand the issues that face communities in our region because they live and work where they serve.
A History of Impact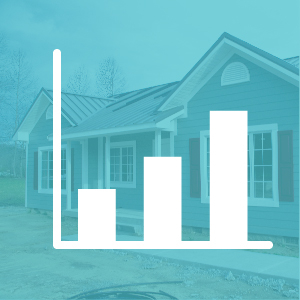 Through our 40 year history, our Network has had a cumulative impact of over a billion dollars in Appalachia, and has served more than 858,043 people.
Collaboration
Fahe has an outstanding reputation for leading collaborations that include local, regional, and national level partners.
Interested in helping change the lives of Appalachian communities, as well as making a socially responsible investment? Fahe investments offer competitive return, and we have a 100% repayment track record to every investor in our history.