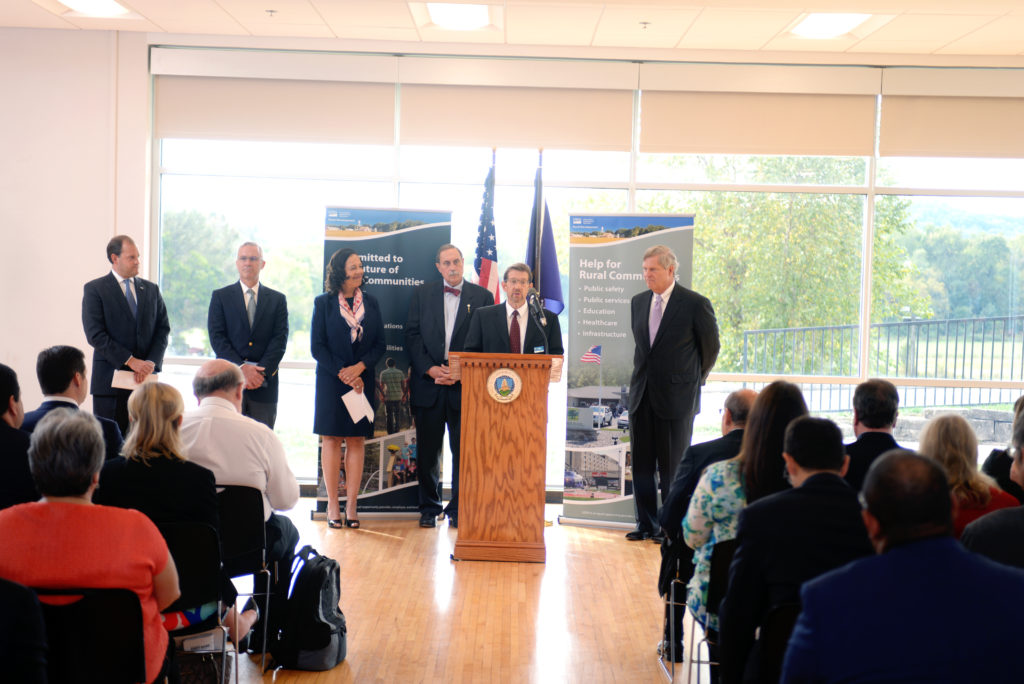 Overview
Fahe has cultivated the deepest reaching platform to connect investment to boots on the ground leadership throughout one of the most difficult places to serve in the country – Appalachia.
Our Network of local leaders and partners builds communities and economies that work.  In 2018, the Fahe Network served 85,754 people with investments in excess of $275 Million.
How to refer to Fahe
We are frequently asked how to refer to Fahe for publications and events. We use the name Fahe (fa – hē) for all public, media, and communications purposes.
We were founded in 1980 as the Federation of Appalachian Housing Enterprises and this remains our legal name. However, in 2014, we officially changed the outward facing name in order to reflect the many facets of our work. While housing remains the cornerstone of our mission, we also focus heavily on Leadership, Education, Health & Well being, and Economic Opportunity.
Fahe is not an acronym. It is our name.
Approved Logos
Fahe Logos: Zip file containing both color and black & white jpegs and eps files.
Interact with Us
Join us on Facebook, Twitter, and YouTube
Press Contact
Anthony Newman, Vice President of Marketing
Email: anthony@fahe.org
Telephone: 859.986.2321 ext 2130.