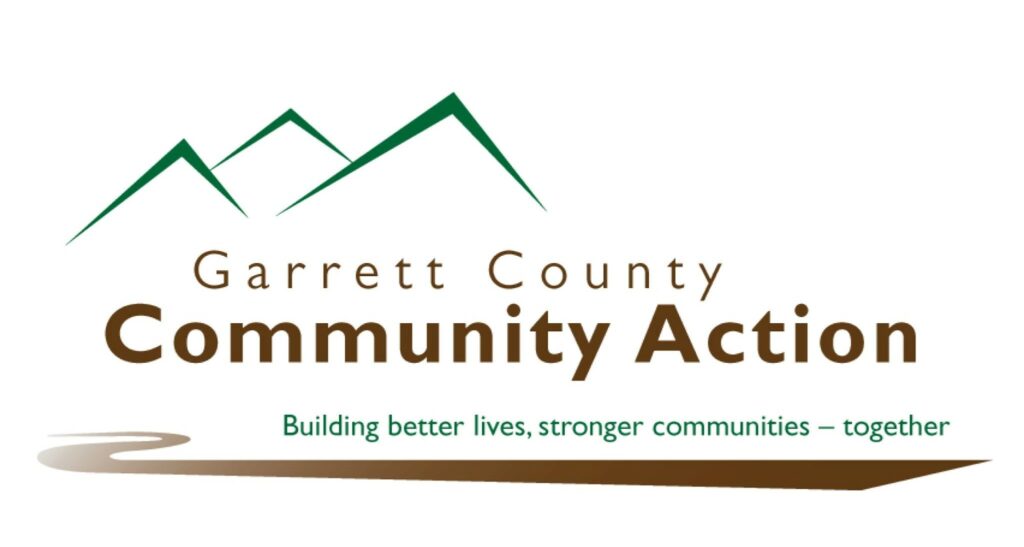 Address: 104 E Center St. Oakland, MD 21550
Phone: (301) 334-9431
Website: garrettcac.org
Counties Served: MD – Garrett and Allegany, WV – Hampshire and Preston
Services Provided: First-time Home Buyer Classes, Rental Assistance, Voucher Program, Home Repair/ Rehab, Weatherization, VITA, LIHEAP, Housing Development, Homeless Prevention, Emergency Sheltering, Head Start/Early Head Start, Senior Housing, Financial Literacy, Meals on Wheels/Congregate Meals, Transportation, 2-Generation / Whole Family Approach
About: The mission of Garrett County Community Action Committee, Inc. is to improve the quality of life for people in need by empowering them to become more self-sufficient and by providing essential services in collaboration and cooperation with partners. Our adoption over 6 years ago of a 2-Generation approach to combatting multi-generational poverty continues to be a  transformative element in how we think about family and community outcomes and how we must act in order to achieve them.
The agency interacts with nearly 1 in 3 county households equating to just over 1 in 4 county residents. Community Action helps to stabilize those in need, assists them in building a more economically secure future, and works with community partners to foster opportunities.  Our partnerships help us to build community capacity and opportunity for residents.
Over the course of time, the agency has developed strong working relationships with Garrett College, the Health Department and local medical institutions, the Board of Education, and the Department of Social Services. As an agency of 185 employees we continually strive to fulfill community needs from the creation of affordable housing to providing public transportation services to supporting the 8 municipalities of Garrett County.  Families do well in communities that do well.