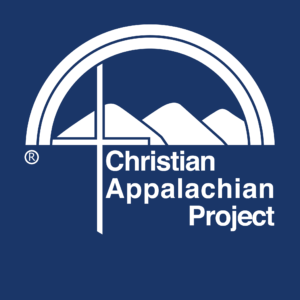 Address: 485 Ponderosa Dr. Paintsville, KY 41240
Phone: (859) 339-6299
Website: christianapp.org
Counties Served: Floyd, Jackson, Johnson, Martin, McCreary, and Rockcastle
Services Provided: Housing repair, food and clothing banks, early childhood education, after-school programs, emergency assistance, family counseling, summer camps, elderly services, disaster relief, in-home respite services, and volunteer opportunities
About: CAP is a nonprofit, interdenominational organization in Appalachia committed to serving people in need through self-help human service programs. Our work has been focused on promoting dignity and independence among the residents of this poverty-stricken region. For more than 50 years, CAP has been building hope, transforming lives, and sharing Christ's love through service in Appalachia.
We work primarily with children and their families, the elderly, and individuals with disabilities, providing the basic needs of food, clothing, and shelter. We invest in children and youth through leadership development training, summer camp, meal programs, and in-school mentoring. Also, family counseling and advocacy programs ensure that no family would be disadvantaged or denied basic needs because of their circumstances. Through an extensive housing program, CAP is able to improve the standards of homes in 11 different Appalachian counties. CAP's alternative spring break opportunities for college and high school students each year rebuilds and repairs homes for families and individuals struggling with substandard housing.
CAP collects and distributes as much as $70+ million in goods annually to another 1.5 million people in need throughout the 13 Appalachian states, as well as to people in need in Missouri and Arkansas. This is done through a network of more than 1,200 partner agencies and churches that redistribute these essential items, including food and beverages, office and cleaning supplies, furniture, paper goods, and building materials.