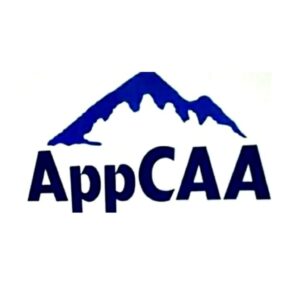 Address: 175 Military Lane, Gate City, VA 24251
Phone: (276) 452-2441
Website: appcaa.org
Counties Served: Lee, Scott, Wise, Dickenson and City of Norton
Services Provided: Community Garden, Mobile Food Pantry, Food, Diaper & Hygiene Vouchers, Housing Counseling, Financial Coaching and Weatherization.
About:
Serving the remote coalfields of Southwest Virginia since 1965, Appalachian Community Action and Development (AppCAA) delivers sustainable program interventions, technical expertise, and grassroots mobilization to build local resilience. AppCAA has become a community resource for financial, educational, healthcare and workforce development initiatives in the notoriously-isolated and rural counties of Southwest Virginia. We provide emergency, first-line interventions for families while leveraging our reputation as a reliable community partner in emergency situations to build resiliency through wrap-around services. During the COVID-19 pandemic, we have continued to provide assistance by modifying our modes of service delivery.
AppCAA's Mission Statement is "To be a partner of choice, responding to our region's challenges and helping communities of Southwest Virginia on their path to self-sufficiency." Operating in the counties of Lee, Wise and Scott and the City of Norton (known as the Lenowisco District), we serve approximately 3,000 residents a year through housing repair and weatherization, programs for independent living, school meals, hygiene supplies, eviction prevention, financial technology education, housing counseling, financial literacy training and utility payments. AppCAA's target population is the working poor who might otherwise not qualify for assistance; with the pandemic forcing some individuals to remain at home the situation has become dire for those struggling to make ends meet.