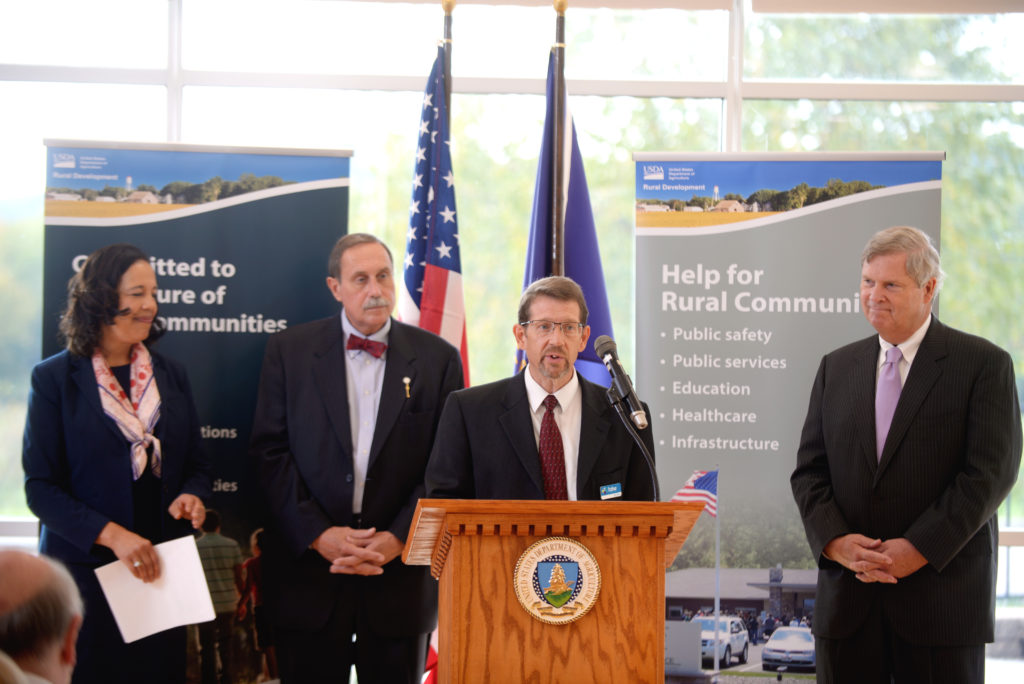 Fahe's Network of local leaders and partners builds communities and economies that work. We have cultivated the deepest reaching platform to connect investment to boots on the ground leadership throughout one of the most difficult places to serve in the country.
Leaders in our Network are practitioners who need access to resources and expertise. Fahe leverages our capacity/relationships to create access to regional and national level resources that support innovation and growth. Fahe builds platforms, infrastructure, relationships with national partners, and other supportive structures for our Members to engage so that they can focus on what they do best: serving their communities.
On the national level, Fahe lends its extensive expertise in collaboration, innovation, economic development, and advocacy to other organizations to ensure effective leadership in all of our communities across the country.
National Partnerships
Uplift America The Uplift America Fund is a recent public / private partnership between USDA, private foundations, and banks that bring much needed capital to persistently low-wealth areas.
USDA 502 Packaging Program Becomes Permanent Fahe and other nonprofits helped USDA turn the 502 Direct Packaging Pilot into a permanent mortgage product for rural families.
Fahe Hosts Convening for Local and National USDA Staff USDA staff facilitated a conversation with organizations from around the US to address challenges and identify solutions for increasing the number of families who obtain homes through the USDA 502 Direct program.
Supporting Local Leaders
The Fahe Way Our method of supporting local leadership that results in the delivery of scalable solutions in persistent poverty regions. - Download PDF
Appalachian Backbone Organization As a backbone organization, Fahe helps local leaders achieve their visions for opportunity and change in their communities. Download PDF
Mortgage Broker Bootcamp The Bootcamp was a collaboration between Fahe, Members, and partner organizations to provide education and resources to those interested in bringing quality mortgage products to rural and underserved areas.