As we stop to enjoy the leaves changing and fall in full swing, it's difficult not to look ahead to winter and the potential of rising utility bills. This is especially true for Kentucky Power customers, who recently learned they could see a rate increase come January. With the estimated increase projected to be an additional 80 cents per day, residents of Eastern Kentucky are raising concerns and expressing opposition.
In Letcher County, Fahe Member HOMES, Inc. is working to get the word out about a program that can help families lower their monthly utility bills, and therefore ease the burden of the anticipated rate hike.
"Appalachia HEAT Squad® offers a way for homeowners to be proactive," noted HOMES, Inc. Executive Director Seth Long. "Now is the perfect time to consider driving down monthly utility costs by doing an energy audit of your home and repairs to make your home save money."
When HOMES, Inc. learned that many community residents were calling their magistrates and protesting outside the courthouse during Letcher County Fiscal Court meetings, they offered to attend a meeting to give county officials information they can share with residents opposing the rate hike.
"People are facing electric bills of up to $800 per month," Seth Long said. "We can conduct an energy audit to identify leaks and recommend repairs ranging from insulation or duct sealing to installing a high-efficiency heat pump."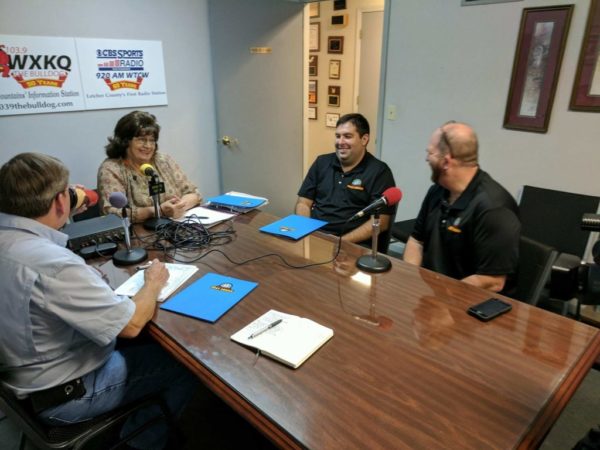 Mr. Long, along with Fahe's Relationship Manager Tyler Johnson, also recently spoke as guests on the Bulldog's (103.9) Roundtable Series. They described the Appalachia HEAT Squad® program as a "one-stop-shop" where customers can learn what repairs would drive down utility rates, obtain home repair financing, and have the repairs completed before winter sets in.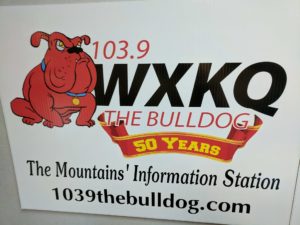 "Ideally we want people saving more on utility bills per month than the home improvement loan payment would be," Mr. Johnson explained.
Fahe received a Partnerships for Opportunity and Workforce and Economic Revitalization (POWER) grant from the Appalachian Regional Commission to replicate NeighborWorks of Western Vermont's HEAT Squad model and expand it to coal-impacted communities in Eastern Kentucky.
To learn more about Appalachia HEAT Squad®, contact Tyler Johnson by email at tjohnson@fahe.org or toll free at 1-833-986-0088.