Virtual Sponsor Exhibit Hall

Developer Sponsor
---
Tennessee Housing Development Agency
THDA exists to promote the production and preservation of affordable housing for low and moderate-income households in Tennessee. In addition to administering numerous federal and state housing programs, THDA also offers, through private-sector lending partners, mortgages for low and moderate income buyers as well as offering funding to community organizations throughout the state to help rehabilitate and maintain homes for elderly, disabled, or low-income homeowners. Further, THDA purchases qualified home loans through our private-sector lending partners and provides servicing for these loans through Volunteer Mortgage Loan Servicing. Proceeds from these loans directly support the operations of THDA and are reinvested in our state through THDA's programs and grant initiatives.

Truist
At Truist, we believe in giving back to the communities that have been good to us. Through our corporate citizenship, Communities Benefits Plan, community development efforts, and the Truist Foundation, we're creating meaningful change on a whole new scale. We're elevating low- and moderate-income (LMI) and minority borrowers and their communities. From 2020 to 2022, we'll lend or invest $60 billion to LMI borrowers and in their LMI communities. This includes support for affordable housing, nonprofits, and small business growth in LMI geographies. Our communities are our best investment, and that's why we're committed to our work through the Community Reinvestment Act. From funding programs that support LMI individuals and communities to building the capacity of charitable and nonprofit organizations, we're improving lives across the country.
Architect Sponsors
---
Addiction Recovery Care (ARC)
Addiction Recovery Care (ARC) operates a network of more than 38 addiction treatment centers in 16 Eastern and Central Kentucky counties. The organization, headquartered in Louisa, Kentucky, offers a full continuum of care including withdrawal management, long-term residential treatment, intensive outpatient, outpatient, medically assisted treatment (MAT), vocational rehabilitation, and job training. The treatment centers are holistic with CARF-accredited clinical programs, medical services directed by an addiction psychiatrist, a spiritual emphasis that includes the 12 steps and chaplaincy care, and a broadening scope of vocational training opportunities for clients.
ARC has focused on providing Treatment on Demand to ensure individuals receive treatment immediately without delay. This process will include quick enrollment into programs and transportation provided by ARC to one of our facilities. Individuals will have a clinical and medical assessment within 24 hours of arrival.
The Walker Company
Our mission at The Walker Company is to improve the quality of life for the people of Kentucky and provide meaningful career opportunities for the citizens of our region. We are a family-owned, principled, community minded organization that is committed to the highest level of customer satisfaction. Our buildings and infrastructure projects foster growth in workforce development, education, corporations, and the communities in which we live…and we've been building a better Kentucky since 1933!
Virginia Housing Authority
When homes are affordable and accessible to jobs, good schools and transportation, everyone benefits. Individual lives are improved and communities as a whole grow stronger. Virginia Housing was created in 1972 by the General Assembly to help Virginians attain quality, affordable housing. We carry out this mission by working in public-private partnerships with local governments, community service organizations, lenders, Realtors, developers and many others. We provide mortgages for first-time homebuyers, as well as financing for apartment communities and neighborhood revitalization efforts. We offer free homebuyer classes, support housing counseling, and help people with disabilities and the elderly make their homes more livable. We also administer the federal Housing Choice Voucher and Housing Credit programs in Virginia. Virginia Housing is self-supporting and receives no state taxpayer dollars to fund our programs. Instead, we raise money in the capital markets, and we contribute a significant portion of our net revenues each year to help meet Virginia's most difficult housing needs.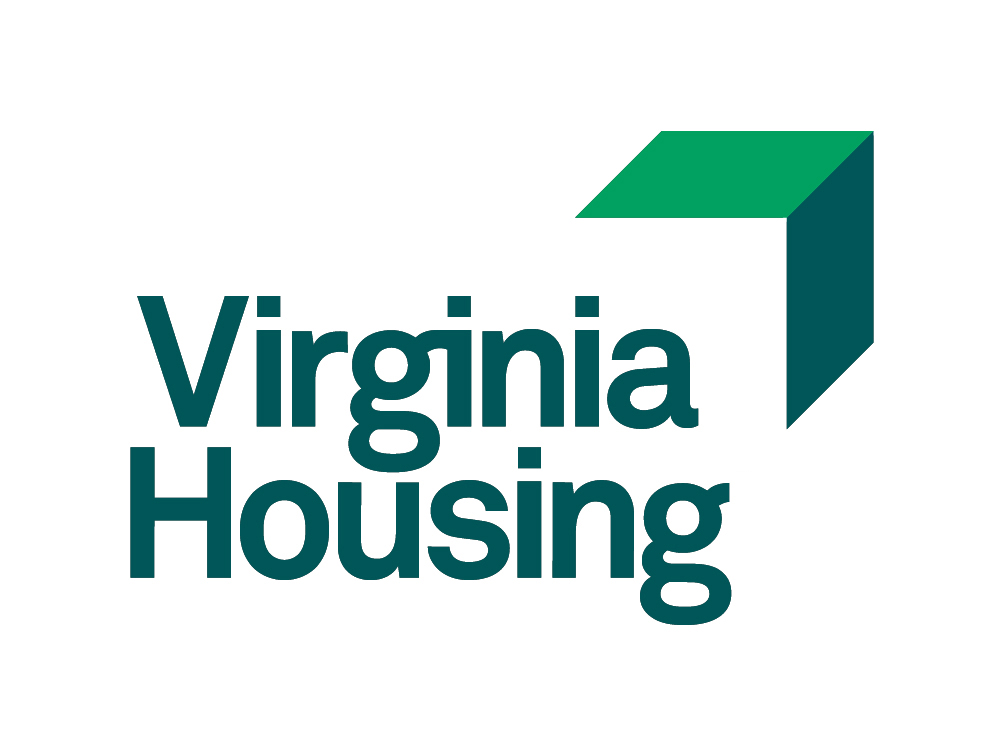 Framing Sponsors
---
Foundation Sponsors
---
Kentucky Housing Corporation

Tool Belt Sponsors
---
HAC
The Housing Assistance Council (HAC) is a national nonprofit that supports affordable housing efforts throughout rural America. Since 1971, HAC has provided below-market financing for affordable housing and community development, technical assistance and training, research and information, and policy formulation to enable solution for rural communities.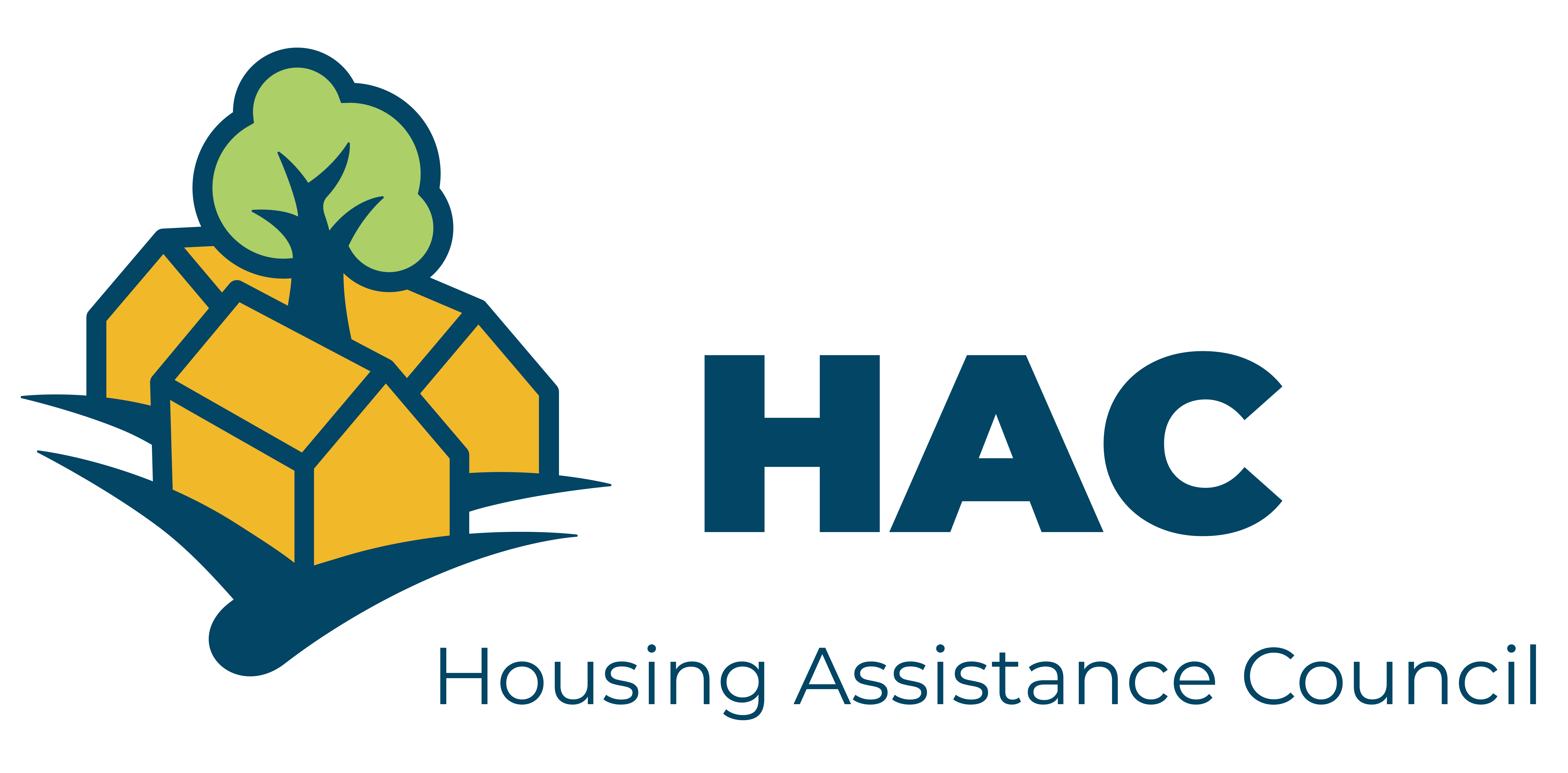 NeighborWorks America
PNC Bank
For more than 160 years, PNC has been committed to providing its clients with great service and powerful financial expertise to help them meet their financial goals. We are proud of our longstanding history of supporting not only our customers but also our communities, employees and shareholders.
RURAL LISC
Launched in 1995, Rural LISC is the rural component of the largest community development support organization in the country, LISC (Local Initiatives Support Corporation). Rural LISC provides a wide range of investment, including financial support, training, technical assistance and information to help rural community service partners and developers address the obstacles specific to rural communities. To date, Rural LISC has leveraged nearly $3.3 billion from public and private sources to produce 35,000 affordable homes and apartments, create 4 million square feet of commercial and community space, assist 700 businesses, create 12,000 jobs and support 20 early childhood centers. By generating resources and investing in the grassroots efforts of its 140+ rural partner community-based organizations in 49 states and Puerto Rico, Rural LISC is committed to ensuring equity, innovation and sustainable resources in rural America. Learn more at www.lisc.org/rural.

West Virginia Housing Development Fund
The West Virginia Housing Development Fund is a public body corporate and governmental instrumentality of the State of West Virginia established to increase the supply of residential housing for persons and families of low- and moderate-income, and to provide construction and permanent mortgage financing to public and private sponsors of such housing. To date, the Housing Development Fund has issued more than $4.5 billion in bonds and has financed more than 124, 000 housing units since it began operation in 1969. The West Virginia Housing Development Fund is an Equal Housing Opportunity Lender.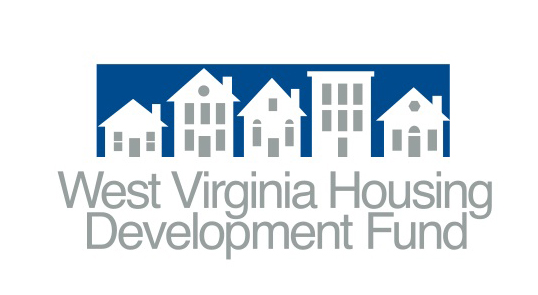 Woodforest National Bank

Hammer & Nails Sponsors
---
FHL Bank Atlanta
The Federal Home Loan Bank of Atlanta is a cooperative bank that offers competitively priced financing, community development grants, and other banking services to help member financial institutions make affordable home mortgages and provide economic development credit to neighborhoods and communities.

The Federal Home Loan Bank of Atlanta serves the economic and housing needs of communities by providing local financial institutions with flexible options for community development initiatives. We contribute 10 percent of our annual net income to the Affordable Housing Program. These funds have helped construct or preserve more than 167,000 affordable housing units in the Southeast and have contributed to job growth throughout the region.
The Federal Home Loan Bank of Cincinnati
The Federal Home Loan Bank of Cincinnati is a regional wholesale bank providing financial services for residential housing and economic development to over 600 member-stockholders in the FHLB System's Fifth District of Kentucky, Ohio and Tennessee. Eligible stockholders include banks, thrifts, credit unions, insurance companies and community development financial institutions. Our mission is to provide our member-stockholders with financial services and a competitive return on their capital investment to help them facilitate and expand housing finance and community investment, and achieve their objectives for liquidity and asset liability management
FHL Bank Pittsburgh
FHLBank Pittsburgh provides liquidity to their member financial institutions, which are commercial and savings banks, community development financial institutions, credit unions and insurance companies, located in Delaware, Pennsylvania and West Virginia. The Bank measures impact by not only metrics, but also how they meet their Congressionally mandated mission to support housing finance and community lending.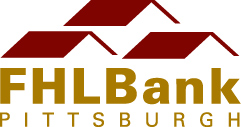 Prosperity Now
Scott Insurance
The Scott Insurance Affordable Housing Practice Group understands the diverse business operations, complex needs and unique operational risks of organizations working in Affordable Housing – from equity syndicators to property managers to developers. Built on a foundation of 155+ years of service, we devise smart solutions to reduce risk, lower costs and optimize performance. Our team of dedicated professionals goes beyond offering off-the-shelf solutions; we utilize expert knowledge and insights to deliver tailored service that forges strong partnerships and allows our clients to focus on their mission of improving lives and communities.