Platinum
---
Tennessee Housing Development Agency
THDA exists to promote the production and preservation of affordable housing for low and moderate-income households in Tennessee. In addition to administering numerous federal and state housing programs, THDA also offers, through private-sector lending partners, mortgages for low and moderate income buyers as well as offering funding to community organizations throughout the state to help rehabilitate and maintain homes for elderly, disabled, or low-income homeowners. Further, THDA purchases qualified home loans through our private-sector lending partners and provides servicing for these loans through Volunteer Mortgage Loan Servicing. Proceeds from these loans directly support the operations of THDA and are reinvested in our state through THDA's programs and grant initiatives.

Gold
---
Virginia Housing Authority
As we celebrate 50 years of helping Virginians attain quality, affordable housing, we are reminded that we couldn't do what we do without the partnership of so many others who share our mission. Thank you — here's to the next 50 years.
Addiction Recovery Care
Addiction Recovery Care (ARC) operates a network of over 30 addiction treatment programs in 21 Eastern and Central Kentucky counties. The organization, headquartered in Louisa, Kentucky, offers a full continuum of care including withdrawal management, long-term residential treatment, intensive outpatient, outpatient, medically assisted treatment (MAT), vocational rehabilitation and job training. The treatment centers are holistic with CARF-accredited clinical programs, medical services directed by an addiction psychiatrist, a spiritual emphasis that includes the 12 steps and chaplaincy care and a broadening scope of vocational training opportunities for clients.
ARC has a focus on providing Treatment on Demand to ensure individuals receive treatment immediately without delay. This process includes quick enrollment into programs and transportation provided by ARC to one of our facilities. Individuals will have a clinical and medical assessment within 24 hours of arrival.
Silver
---
Rural LISC
Launched in 1995, Rural LISC is the rural component of LISC (Local Initiative Support Corporation), the largest community development support organization in the country. Through a partnership base of over 145 organizations spread across 49 states, Rural LISC provides a wide range of services, including financial support, training, technical assistance and capital resources to help rural community partners and developers invest in rural communities. To date, Rural LISC has leveraged nearly $3.3 billion from public and private sources to produce 35,000 affordable homes and apartments. Rural LISC investments have also produced over 4 million square feet of commercial and community space, including 20 early childhood care centers. Rural LISC technical assistance has touched more than 700 businesses, resulting in over 12,000 jobs supported and/or retained. Rural LISC is committed to ensuring equity and investment in rural America.

Wells Fargo
Wells Fargo knows how critical it is to serve vulnerable communities, create sustainable places and lives, and provide opportunities to thrive. "The economic challenges from COVID-19 have put a spotlight on the most vulnerable people in underserved communities being disproportionately affected by job losses, under-employment, and housing instability," said Eileen Fitzgerald, head of Housing Affordability Philanthropy with the Wells Fargo Foundation. "These CDFIs play a crucial role in reducing housing poverty and homelessness, improving health outcomes, boosting economic mobility, supporting job creation and retention, and strengthening the economy." Wells Fargo recognizes Fahe as a key stakeholder in this work to help the most vulnerable communities, such as people of color and very low-income families, access the 502 Direct Program to obtain the dream of homeownership.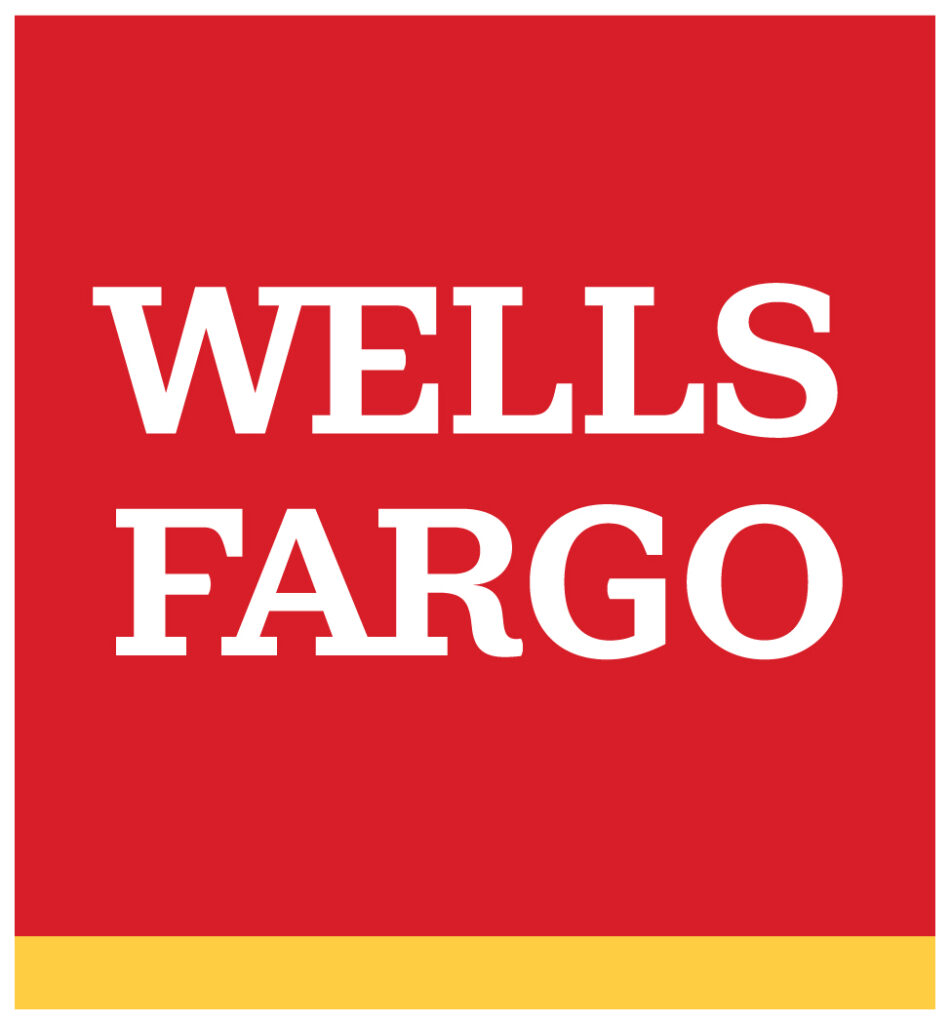 Bronze
---
Ballad Health
Ballad Health is an integrated community health improvement organization serving 29 counties of the Appalachian Highlands in Northeast Tennessee, Southwest Virginia, Northwest North Carolina and Southeast Kentucky. Our system of 21 hospitals, post-acute care and behavioral health services, and a large multi-specialty group physician practice works closely with an active independent medical community and community stakeholders to improve the health and well-being of close to one million people. By leading in the adoption of value-based payments, addressing healthrelated social needs, funding clinical and health systems research and committing to long-term investments in strong children and families in our region, Ballad Health is striving to become a national model for rural health and healthcare.
Kentucky Housing Corporation
Kentucky Housing Corporation, the state housing finance agency, was created by the 1972 General Assembly to provide affordable housing opportunities. As a self-supporting, public corporation, Kentucky Housing Corporation offers down payment assistance loans to assist first-time homebuyers in obtaining home mortgages; housing production financing; homeownership education/counseling; rental assistance; housing rehabilitation; supportive housing programs for special needs populations; and federal rent, utility and mortgage assistance to those impacted by the pandemic. Working with a network of partners including banks, developers, nonprofit organizations and community action agencies, Kentucky Housing Corporation deployed more than $2 billion in housing programs, affordable housing projects, and tenant assistance across Kentucky in fiscal year 2021.
Ohio Capital Corporation for Housing
Ohio Capital Corporation for Housing (OCCH) leverages private capital for the construction, rehabilitation, and preservation of affordable housing. We believe that through providing affordable housing enhanced by supportive services, we can build sustainable communities that provide greater opportunities and empowerment in the lives of our residents. We support Fahe' mission to empower the communities of Appalachia with the resources, opportunities, and tools needed to build a better life.

Truist

Partner
---
Housing Assistance Council
The Housing Assistance Council (HAC) is a national nonprofit that supports affordable housing efforts throughout rural America. Since 1971, HAC has provided below-market financing for affordable housing and community development, technical assistance and training, research and information, and policy formulation to enable solution for rural communities.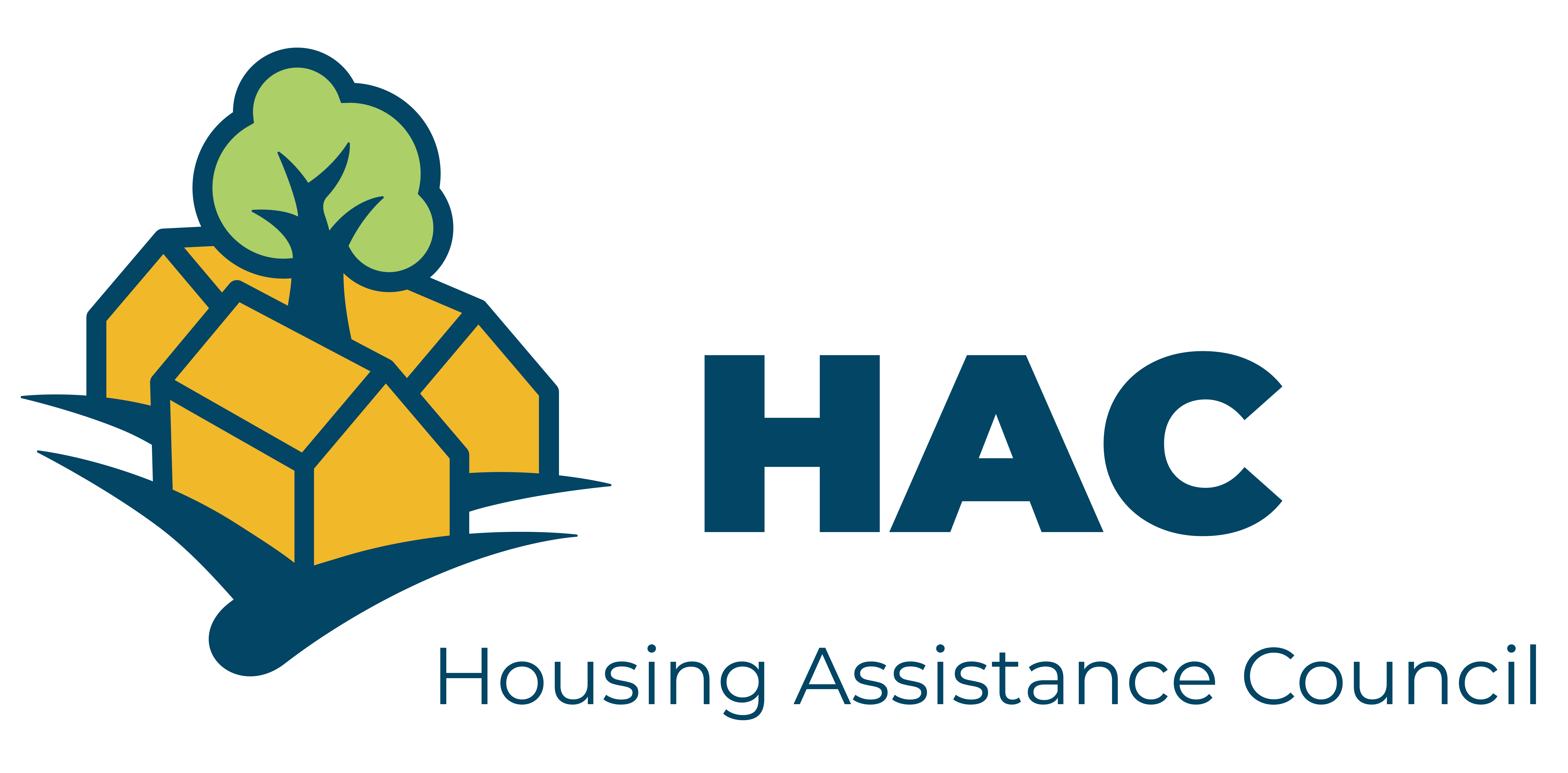 Scott Insurance
The Scott Insurance Affordable Housing Practice Group understands the diverse business operations, complex needs and unique operational risks of organizations working in Affordable Housing – from equity syndicators to property managers to developers. Built on a foundation of 155+ years of service, we devise smart solutions to reduce risk, lower costs and optimize performance. Our team of dedicated professionals goes beyond offering off-the-shelf solutions; we utilize expert knowledge and insights to deliver tailored service that forges strong partnerships and allows our clients to focus on their mission of improving lives and communities.
West Virginia Housing Development Fund
The West Virginia Housing Development Fund and FAHE share a common goal: To increase the supply of and access to affordable housing in West Virginia. We are proud to partner with FAHE and associated nonprofits throughout West Virginia to bring the American Dream to life and help West Virginians achieve prosperity. Together with partners like FAHE, we can achieve our mission of providing safe, affordable housing for all West Virginia.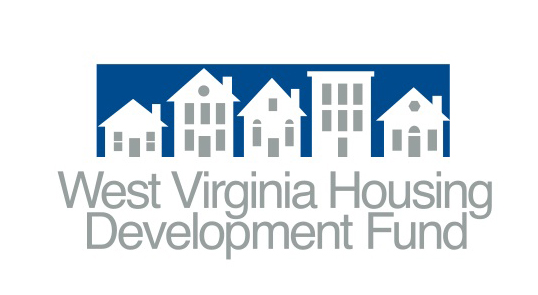 Friend
---
The Bank of Tennessee
Bank of Tennessee is in the Business of Happiness. By supporting Fahe and its members we get to spread happiness throughout the communities we serve. It is our pleasure to serve and we look forward to making many happy moments together in the future.
The Federal Home Loan Bank of Cincinnati
The Federal Home Loan Bank of Cincinnati is a regional wholesale bank providing financial services for residential housing and economic development to over 600 member-stockholders in the FHLB System's Fifth District of Kentucky, Ohio and Tennessee. Eligible stockholders include banks, thrifts, credit unions, insurance companies and community development financial institutions. Our mission is to provide our member-stockholders with financial services and a competitive return on their capital investment to help them facilitate and expand housing finance and community investment, and achieve their objectives for liquidity and asset liability management.
In consideration of the recent destructive flooding, please help us spread the word about FHLB's Disaster Reconstruction Program: https://express.adobe.com/video/sjD9lVqR9z4Rh
FHL Bank Pittsburgh
FHLBank Pittsburgh is proud to support the Fahe Annual Meeting and the organization's ongoing work. FHLBank Pittsburgh provides reliable funding and liquidity to member financial institutions in Delaware, Pennsylvania and West Virginia. Our products and resources help support community lending, housing and economic development. Established by Congress, the FHLBanks have been an integral and reliable part of the financial system since 1932.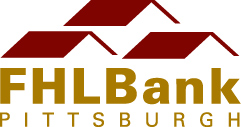 PNC Bank
PNC's Community Development Banking group is a dedicated department of employees who work to boost the quality of life in low- and moderate-income (LMI) neighborhoods through financial education, consumer programs and community development lending and investing. PNC helps to build strong communities and create financial opportunities for individuals, families and businesses through leadership, technical expertise, strategic investments and employee volunteerism.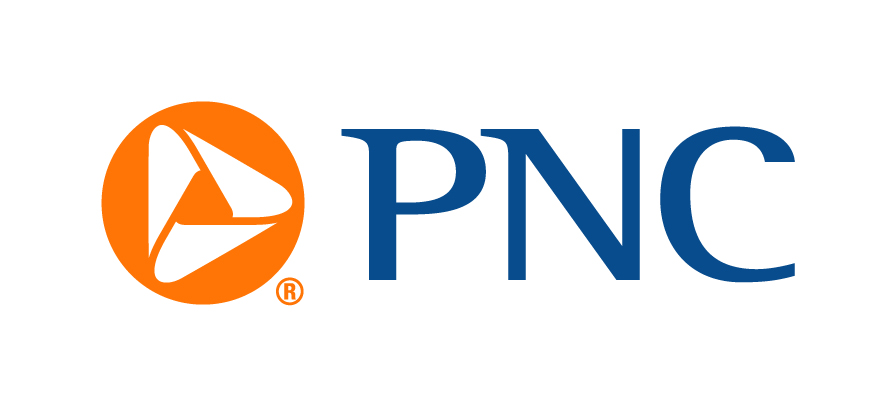 US Bank
As a leading capital provider to CDFIs around the country, U.S. Bank is a proud investor and supporter of FAHE's mission to empower the people and communities of Appalachia with the resources, opportunities, and tools needed to build a better life.